What We Do
Perceive
A never ending search to see, touch, feel and learn more. New processes, new styles. Anything to blow our minds.
Conceive
Is this a perfect fit for you? What makes your brand tick? We'll figure out the best route for you and your project.
Generate
Putting pen to paper. Seeing ideas come to life. We let our imagination lead the way!
Navigate
Engines set to roll. Artwork waiting in the wings. We bring to life your vision. Lift Off!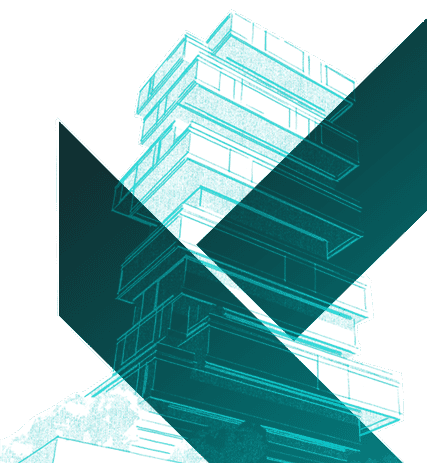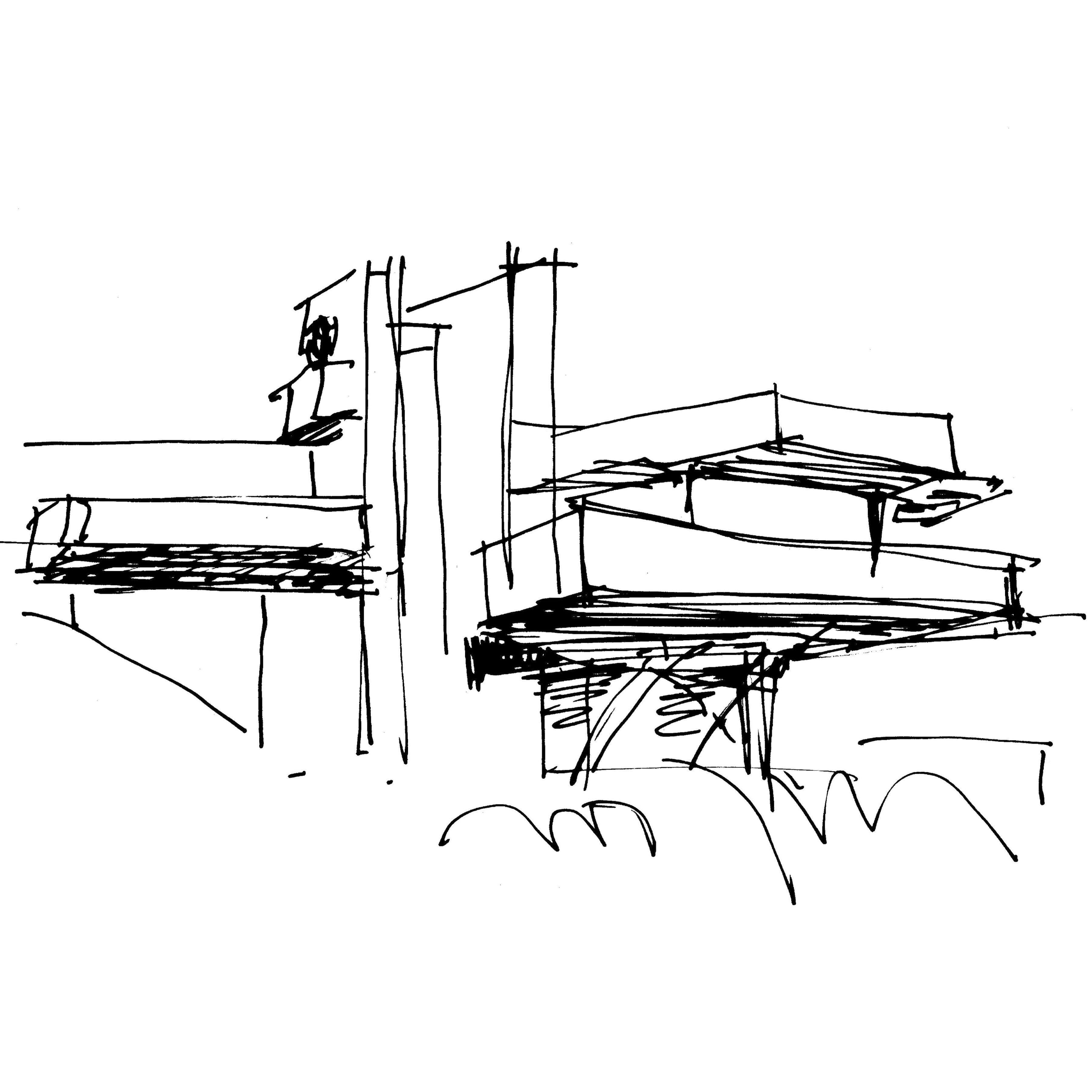 Build spaces for functions, making them operate with true objectives, and add value by creating their existence which shall make it responsible for making the surrounding appealing for visual scape.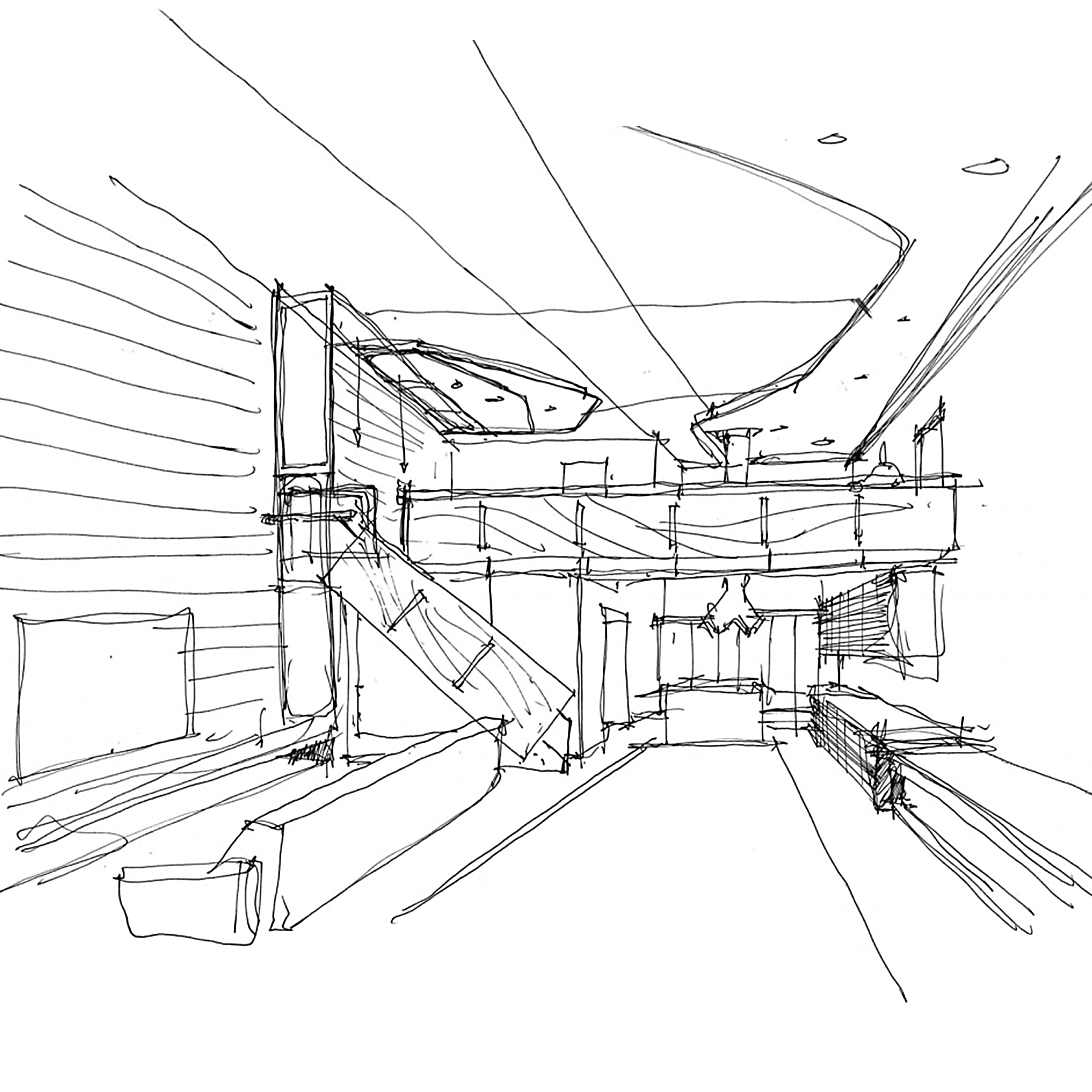 Reverse the scale propositions, and get to the ergonomics with optimistic needs and functional space planning. Create a space that shall enable the end user to perform his best efficiency by offering comfort in the environment with the touch of aesthetics and design.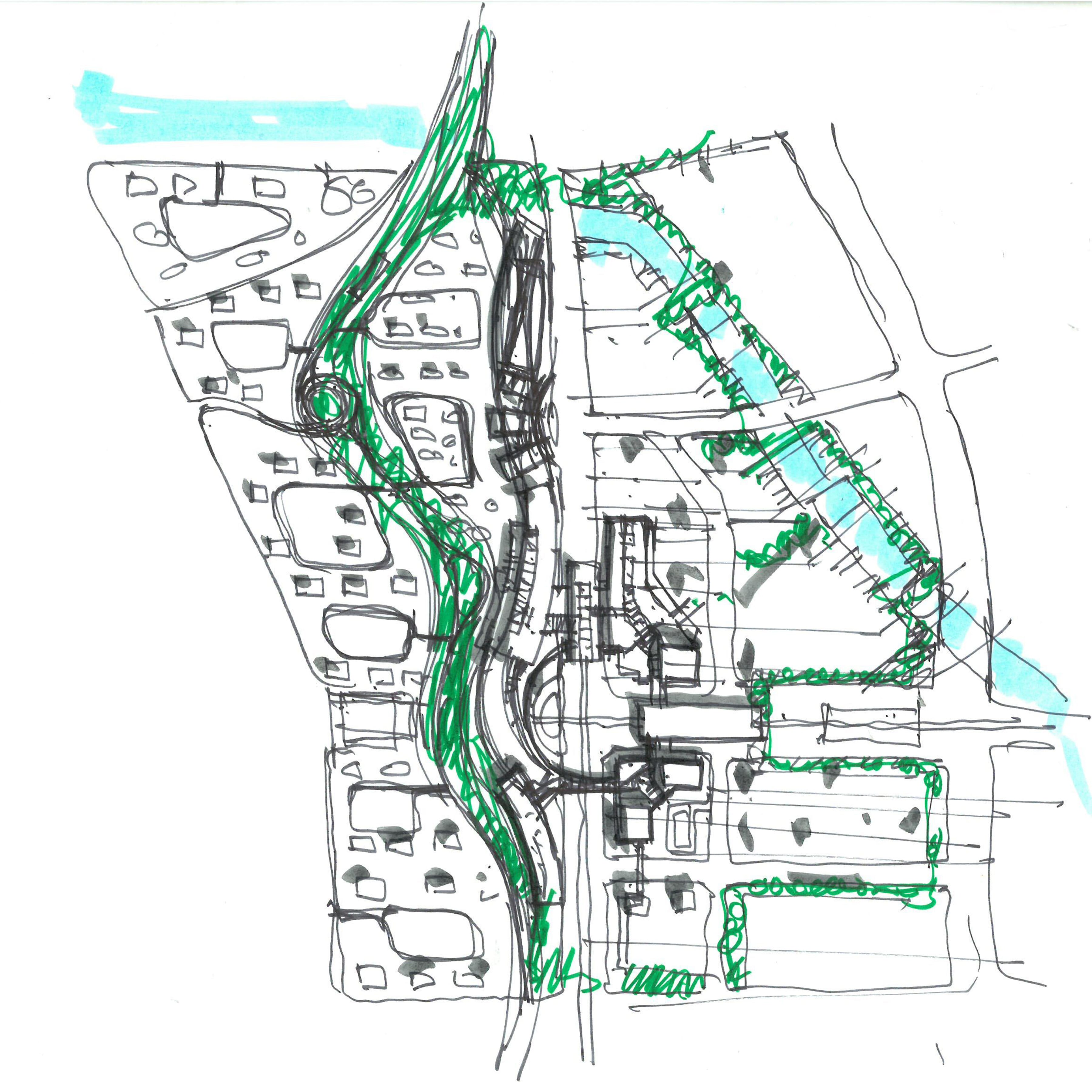 From the grade level, get to the macro level. Change the proportions and scales. Understand the density, realize the land use, and create canvases to shape townships for sustainability and longevity.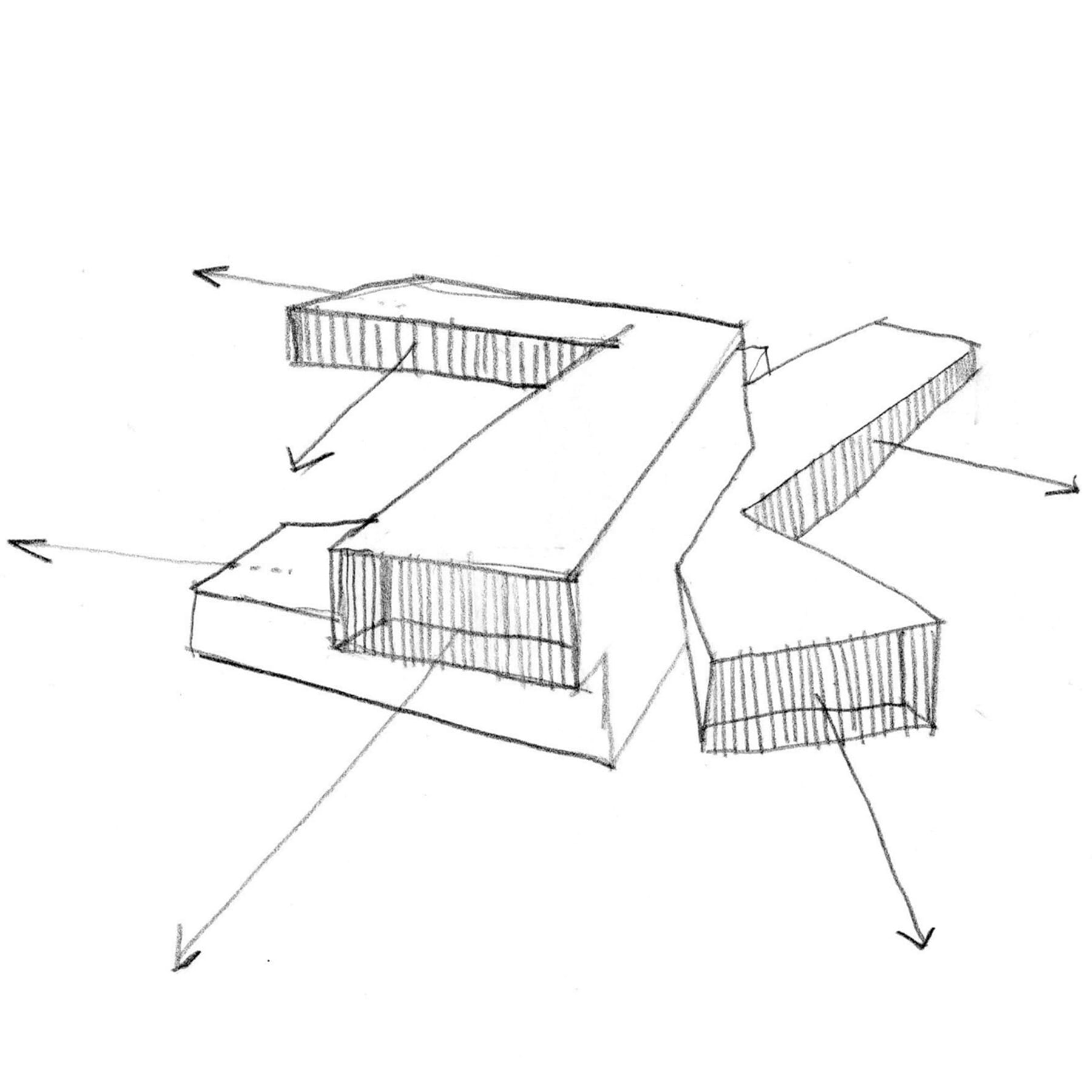 Stellar aspires to assist its customers or collaborative partners to developing the concept design by contributing various aspects like research, case studies, and value proposition scenarios. Incorporating trending designs, aesthetics, and inimitable concept ideas into the design objective.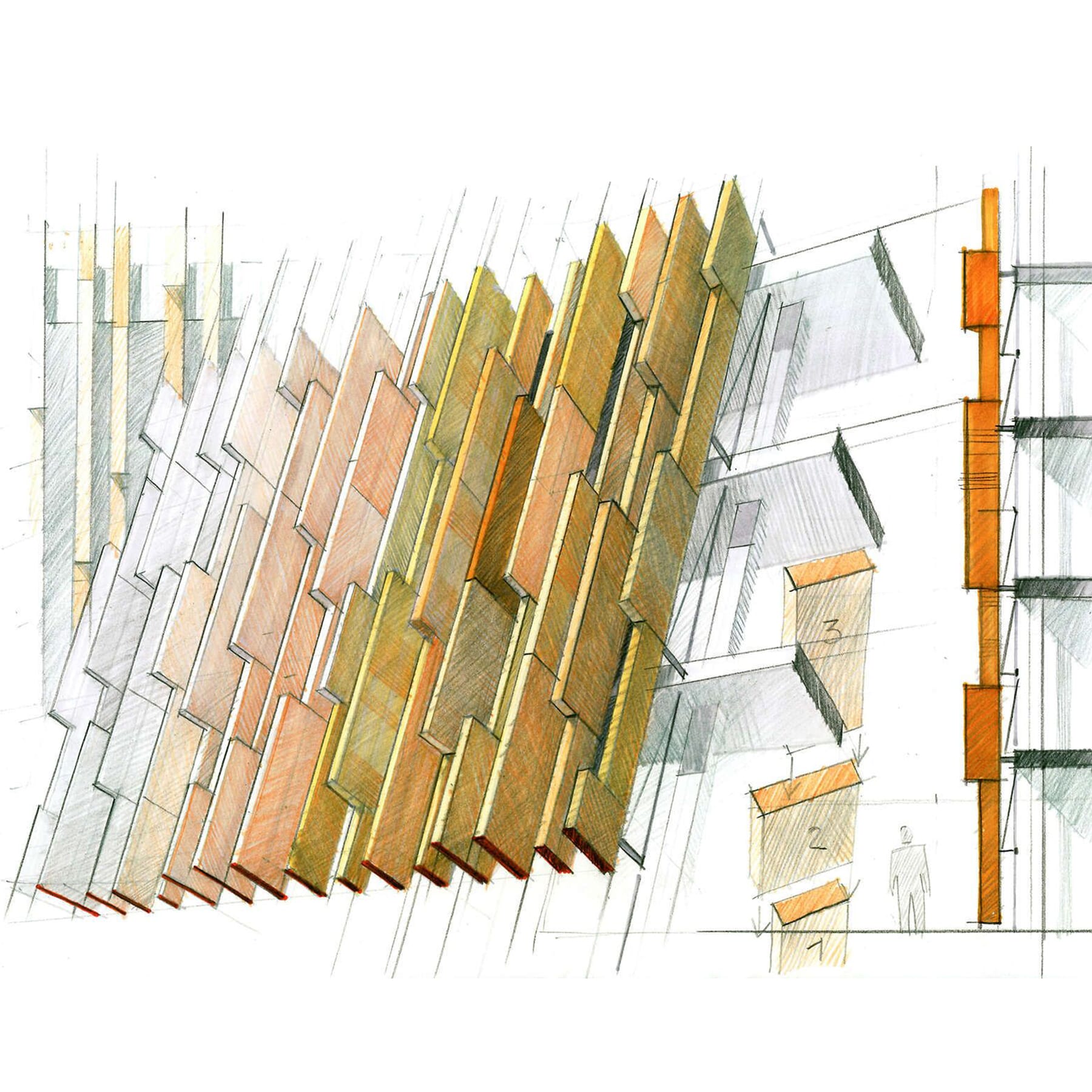 Envelope being the most visible and commendable aspect of structure, in many cases, STELLAR initiates its interest to change over the ideologies of built units by entering as an assisting partner to offer the expertise of facade design and commit to creating a responsive development wherever chanced.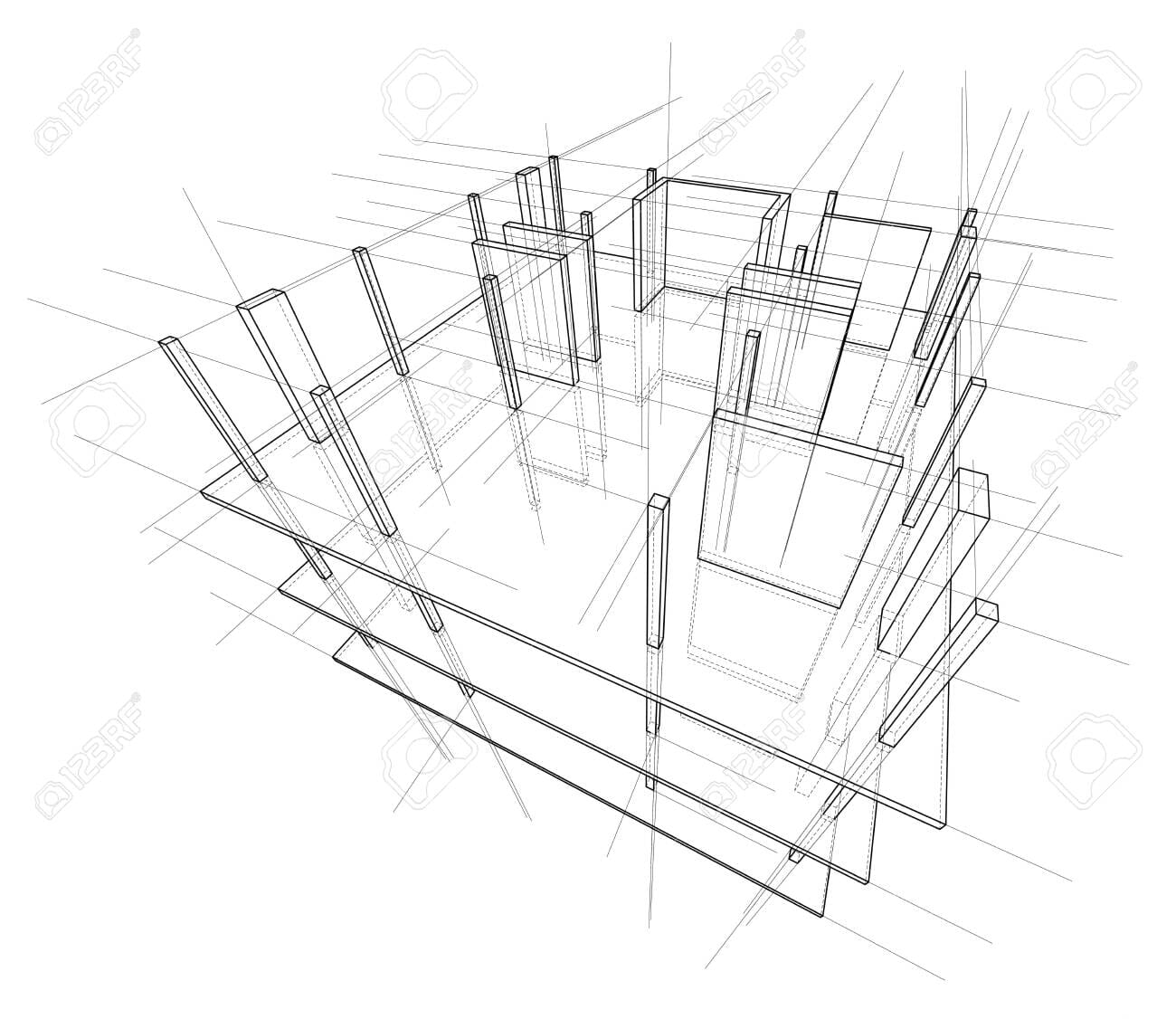 Design & Build initiative arises from end-to-end solutions at one stop. Providing complete control of the assignment within the desired parameters set by the customer, yet adding an aesthetic edge.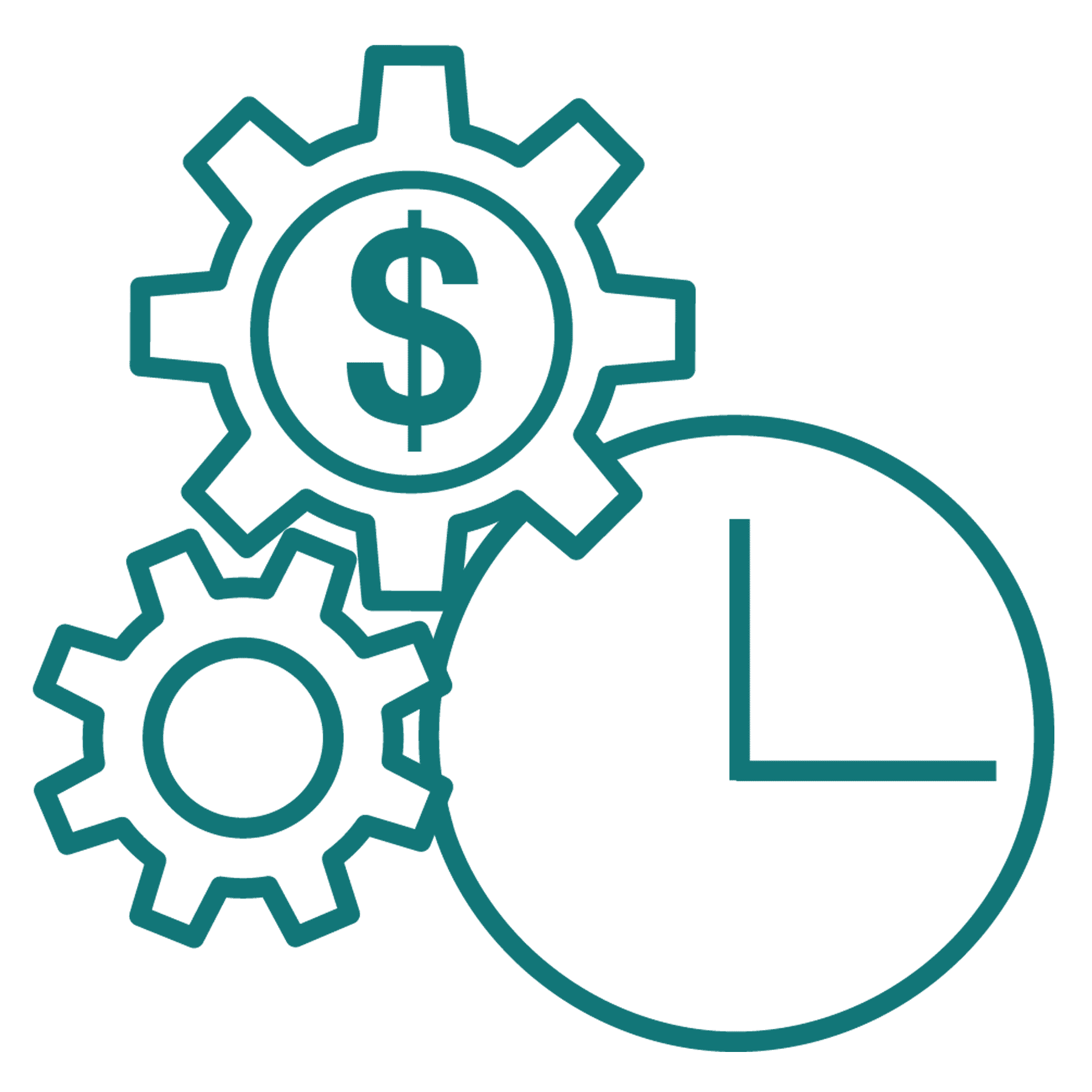 Determine the proposal's viability by ensuring its legalities, compliances, potential mathematics & budgetary estimations with legal expenses. Establish timelines and project parameters based on feasibility studies to determine workability and process flow.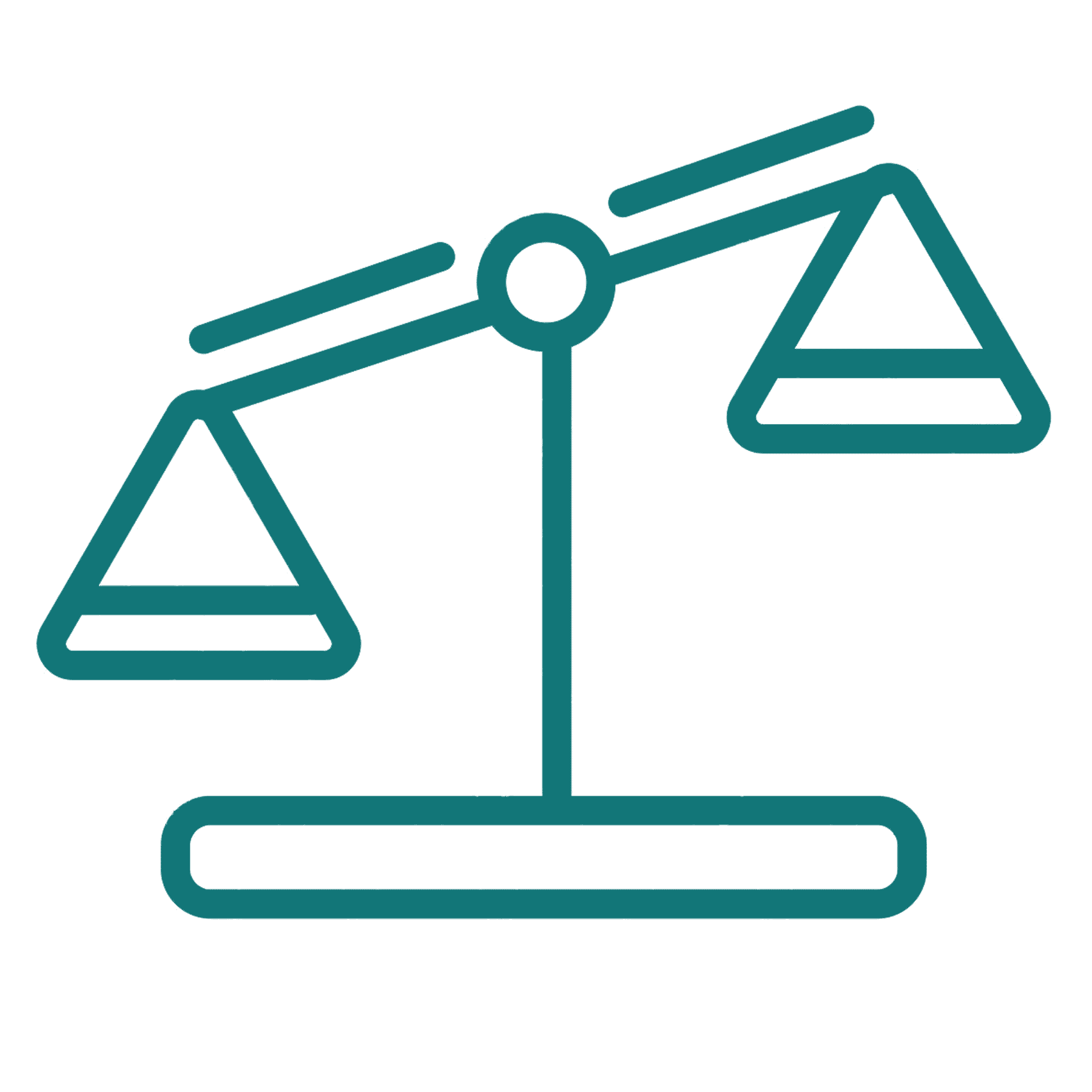 Evaluate the performed works to locate deficiencies or areas of improvement. Corrections to the area calculations, and in the measurements sheet to derive the assignment's value. Quality checks conducted in tandem with specifications and documentation. Billing and approvals are subject to due diligence.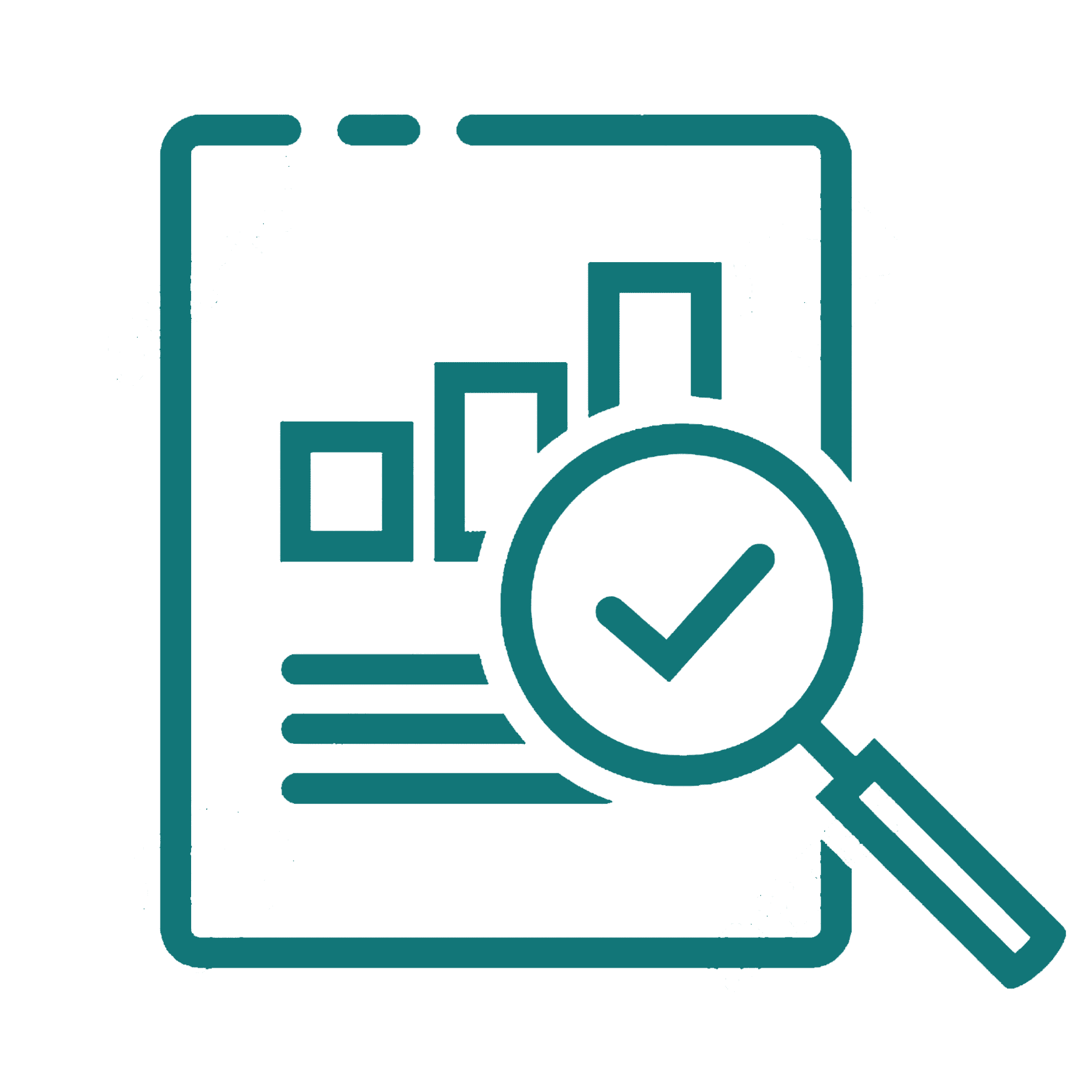 Assess the assignment in all aspects for the client in order to optimize timelines and costs. Establishing a protocol system between the contracting team and client for efficient execution of the assignment.