Who We Are
A team united in its passionate pursuit of excellence. We share a deep curiosity about how design can improve lives. We set the standard for continuing education for our team. We elevate our collective ability to think, ideate, and create. As a design consultant, STELLAR focuses not only on delivering the product but also assisting our prestigious clients to achieve united outcomes.
WE ARE STELLAR...
With a team of professional experts in core subject areas, the STELLAR design studio can achieve the highest efficiency. A group of expert design architects and interior professionals proficiently handling multiple projects in a wide range covering almost 6 million + square feet of development in totality.
AR. SUHAS NALAWADE
Principal – Design Cell
With over 20 years of industry experience from various renowned firms, Ar. Suhas laid the first brick for SDS in the early months of 2014. Starting with the assignment of 30 acres in Navi Mumbai, it naturally took off for him and his team to reach the pinnacle in  practising practicing studios to outclass ahead.
He envisions consistent growth by delineating SDS needs over wants. In his opinion, the key to success lies in understanding the insight of each task and assigning KRAs compatible with each subject to deliver 'STELLAR' results that are true to the project.
AR. PANKAJ SURVE
Associate – Design Cell
A technical expert with global experience (Gulf) and familiar with the local context of the city, Ar. Pankaj decided to build the STELLAR dream with Ar. Suhas and has joined hands since its inception. His approach, work discipline, and a keen eye for detail make handling assignments of varying scales easy.
The dreams crafted on paper for our prestigious clients are carried on sites by him, heading the Studio with ease. His tremendous hold on project status keeps the engine rolling with the team and keeps the interest engaged with every client for every assignment.
our team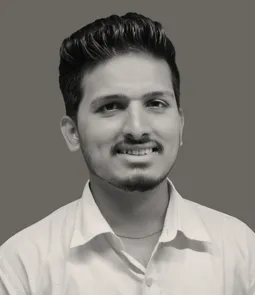 Ar. Gaurav K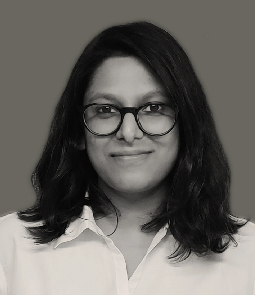 Ar. Harman A
Ar. Vivek P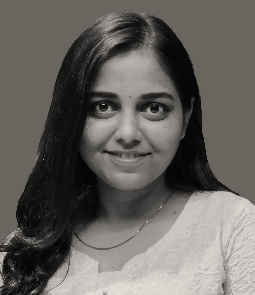 Ar. Khushboo M
Ar. Saurabh Jadhav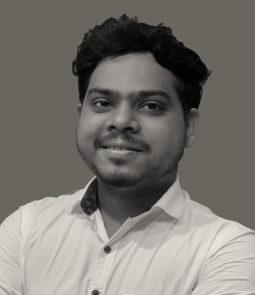 Ar. Rohit G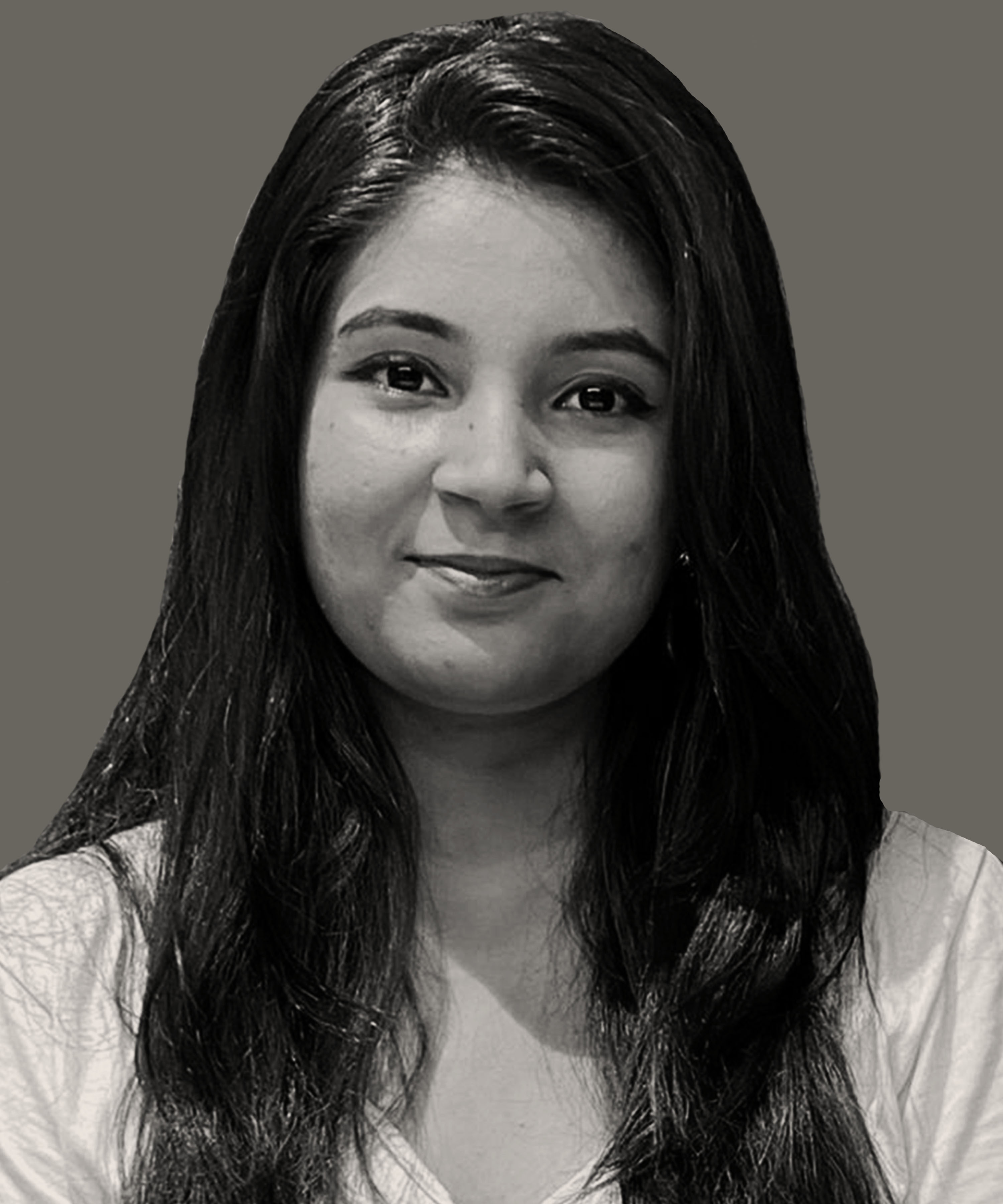 Ar. Chhavi R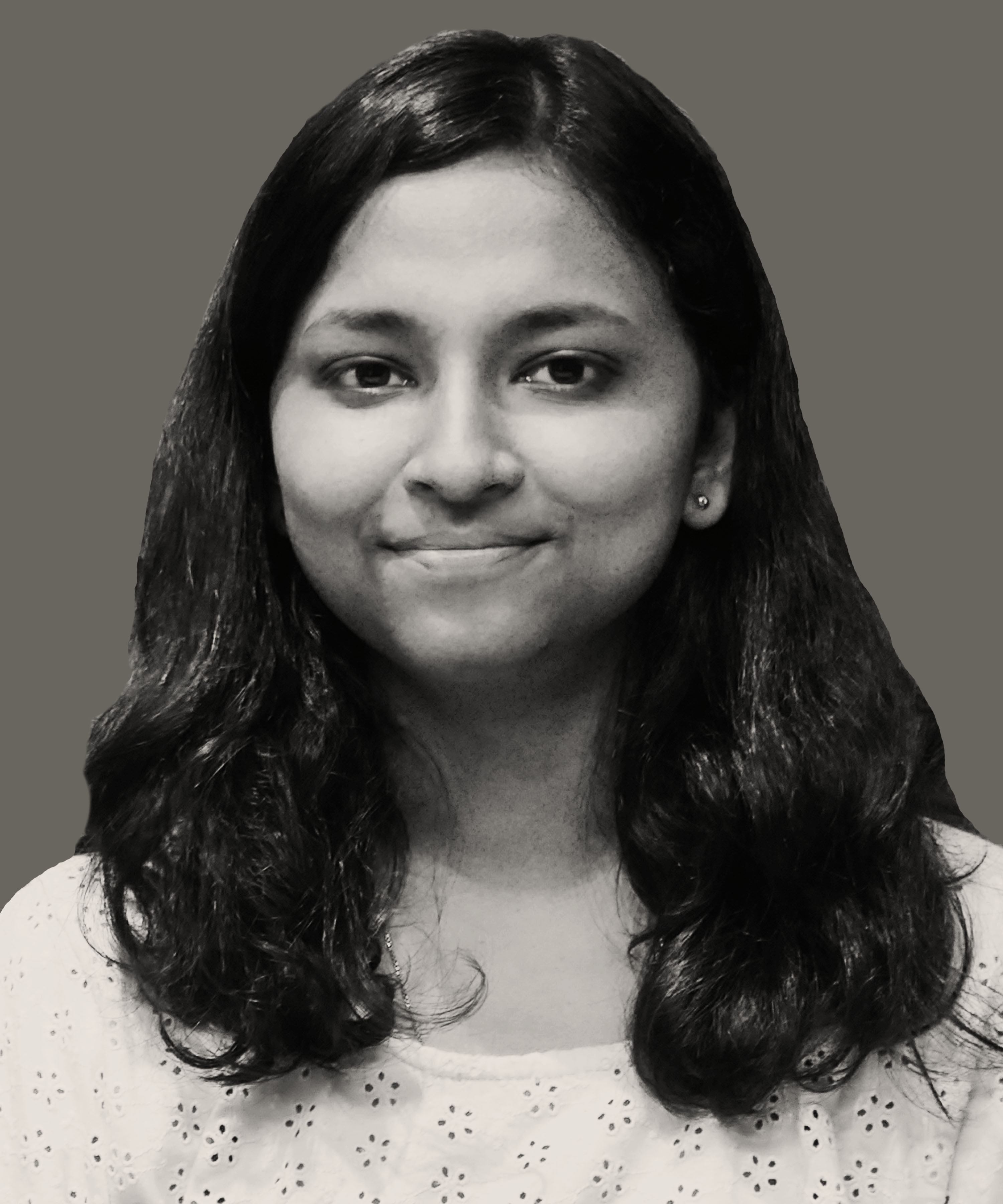 Ar. Shruti T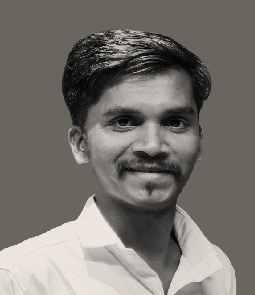 Prasad P
Manoj P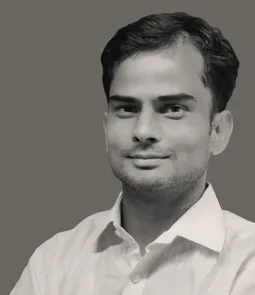 Manoranjan S
Aditee P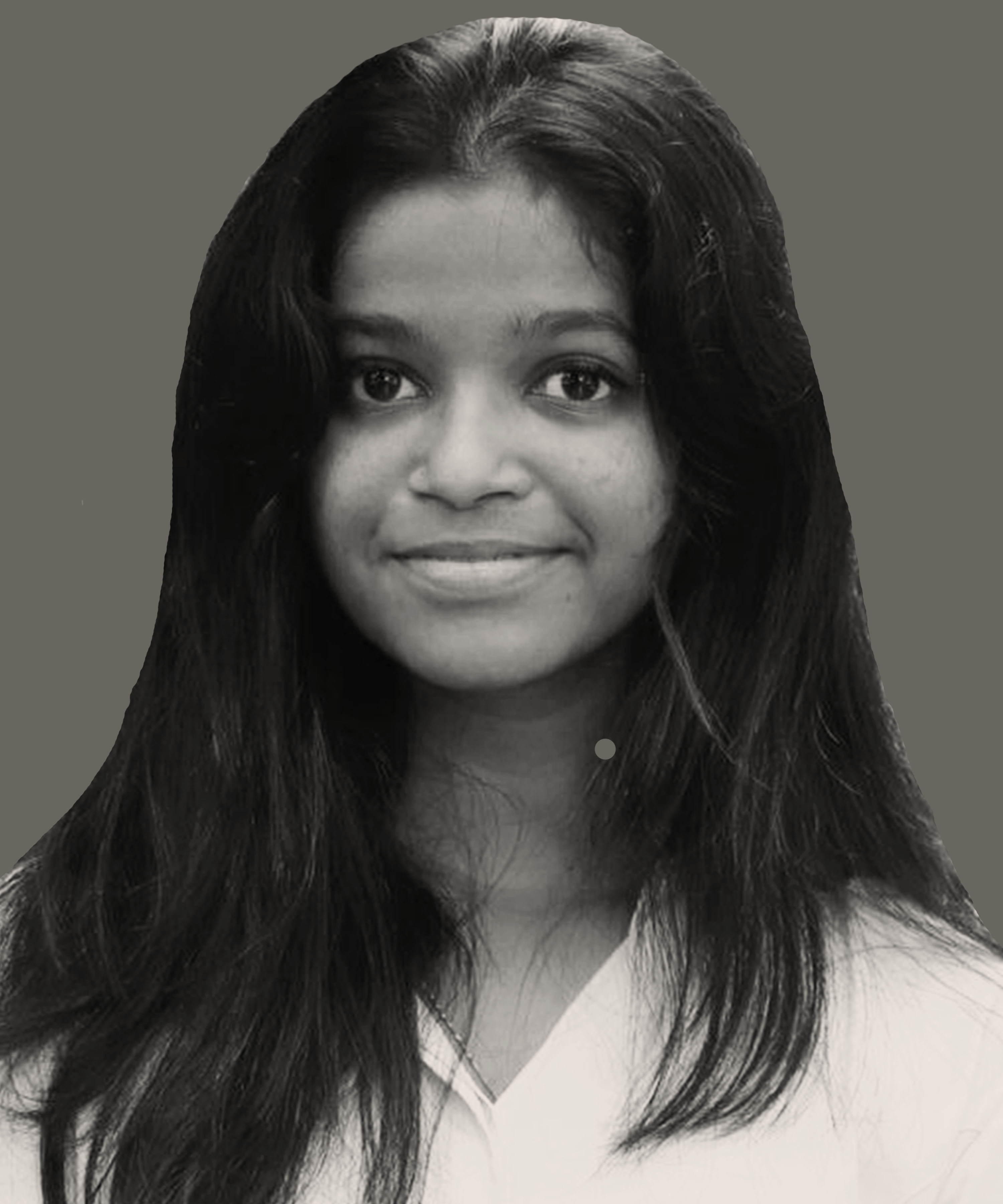 Nuzra T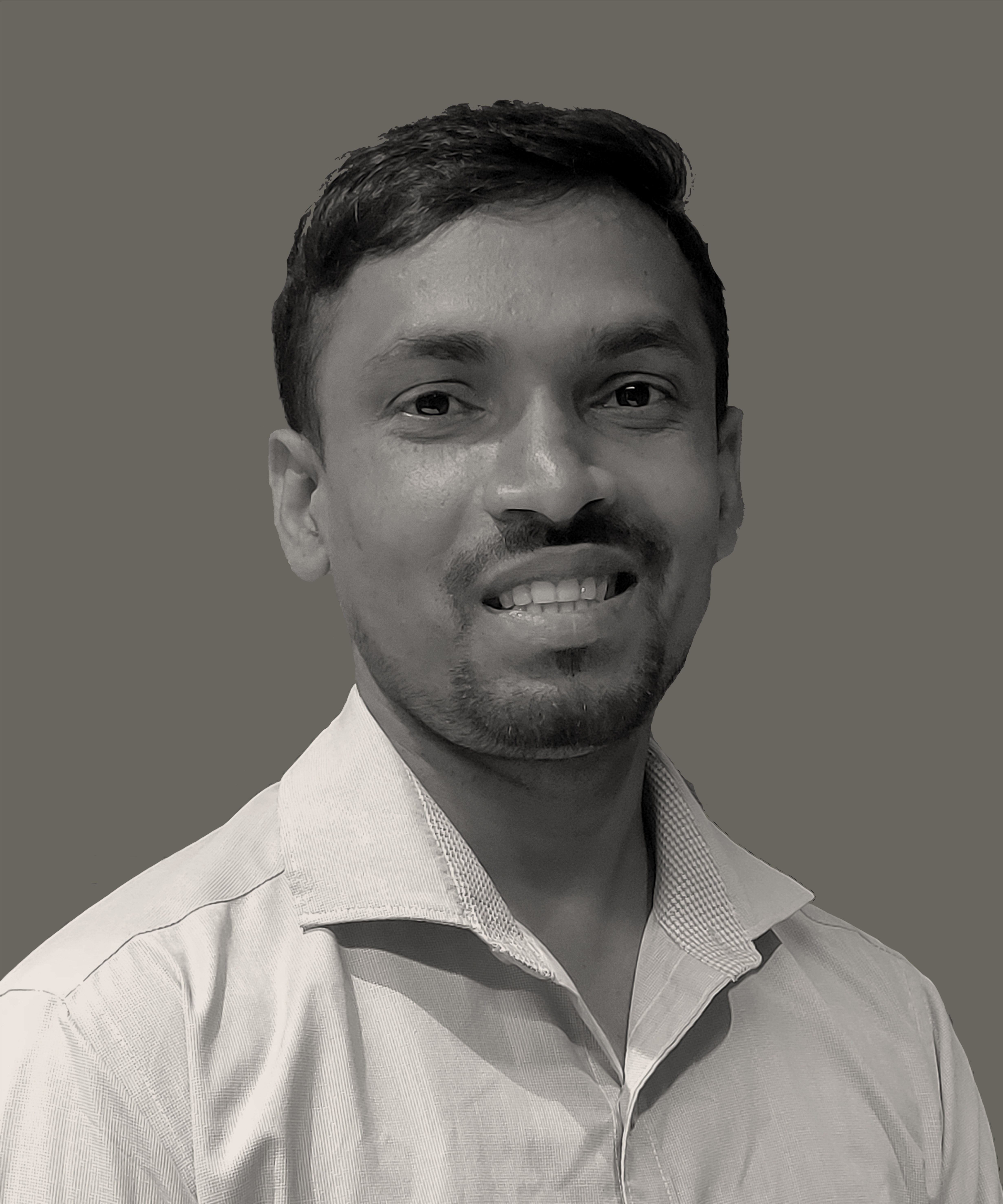 Tejesh V